AHICE – Australian Hotel Industry Conference & Exhibition 2018
About this event
The 2018 Australasian Hotel Industry Conference and Exhibition (AHICE), being held in Melbourne on May 2-3, is shaping up to be the biggest and best event yet, with the largest line-up of global Hoteliers descending on Melbourne for the two-day event that's being co-located with Design Inn.

Headlining the strongest and most comprehensive speaker program ever produced for AHICE is former Starwood CEO, Frits van Paasschen, who is flying to Melbourne from New York to give a keynote on the power of disruptors.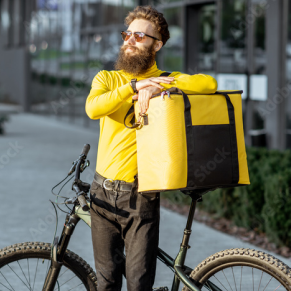 "Don't ask if your dream is crazy, ask if it's crazy enough"
If you are interested in seeing how our industry-leading technology can enhance the efficiency and productivity of your business processes, we recommend booking a demo with one of our experienced team of professionals.

Or, if just reading about it is more of your thing, just submit this form and we'll send you...more!
Fill in this form to book a meeting with us at
AHICE – Australian Hotel Industry Conference & Exhibition 2018
By requesting more information or to arrange a demonstration, I acknowledge that my personal data will be stored and processed solely for this purpose. For more information visit out our Xn Protel privacy policy.