In the news
Xn protel Systems provides cutting-edge technology solutions to the global hotel and residential accommodation markets. As a leader in the industry, we have built a network of close partnerships with global vendors, enabling us to provide world-class solutions to our customers. We work tirelessly to ensure that our technology is state-of-the-art, scalable, and tailored to meet the specific needs of our clients.
@v -> please elaborate this functionality
25 August 2023
3C Payment partners with Xn protel Systems
Xn Hotel Systems Group Limited ("Xn") and protel hotelsoftware GmbH ("protel") are very pleased to announce a strategic investment and expanded international alliance....
09 January 2023
Xn protel Systems sells UK and Dubai protel distribution businesses to increase focus on USA POS market
Xn protel Systems Group Limited today announces the sale of its protel PMS distribution businesses in the United Kingdom and Gulf Coast Countries, to Planet Payment Group. Planet will take over direct sales, implementation and support services for XPSG's UK and GCC based clients, with immediate effect....
21 June 2022
xnPOS & Planet expand partnership with launch of POS on payment device at HITEC Orlando 2022
The new POS on payment device from xnPOS and Planet greatly speeds up restaurant operations allowing serving staff to focus on delivering great service....
12 May 2022
xnPOS partners with SevenRooms to give hotels increased guest insight while generating additional F&B revenue
The partnership will enable hoteliers to seamlessly combine POS data and valuable guest insights throughout the entire guest journey...
20 April 2022
xnPOS, the leading cloud based point of system designed specifically for hotels, to exhibit at HITEC Orlando 2022
With a focus on mobility and guest self-service the xnPOS team will be showcasing their latest self-service kiosk application and hardware, together with xnPOS GO, a seamlessly integrated QR code based guest self-ordering and payment solution...
04 April 2022
xnPOS, the leading point of sale system designed specifically for hotels, launches new website and opens US logistics centre
The launch today of the new xnPOS website, www.xnpos.net, and the opening in January of a new logistics centre in Miami reflects a period of rapid sales growth in the hotel POS sector, following a significant investment in product integration and development....
07 August 2018
xnPOS achieves certified integration with the Guestline Rezlynx PMS
Guestline Rezlynx customers can now utilize the powerful features and functionality within the xnPOS hotel and hospitality Point of Sale (EPoS) system from Xn protel Systems...
30 January 2018
Xn protel Systems achieves Validated Integration with Oracle Hospitality OPERA
Xn protel Systems completes a two-way accredited integration with Oracle Hospitality OPERA; xnPOS provides independent hotels and hotel groups a powerful Point of Sale system...
07 December 2017
Hospitality EPoS software and foodservice technologies #UniqueService
Hospitality EPoS software and foodservice technologies that give customers more control, make life easier for staff and help deliver an efficient and profitable business....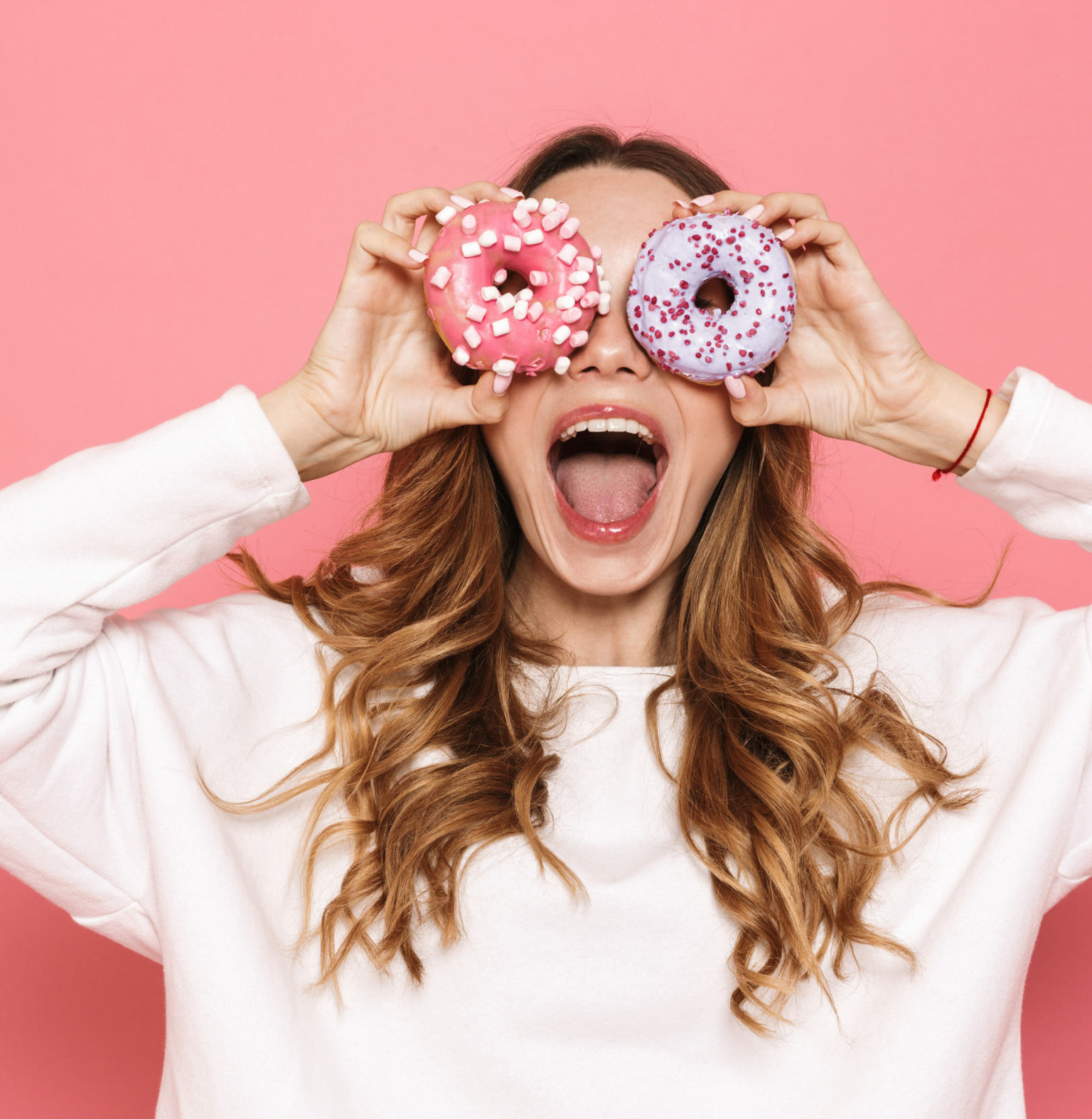 "Dare to dream beyond the ordinary. Embrace the audacity of your wildest aspirations."
If you are interested in seeing how our industry-leading technology can enhance the efficiency and productivity of your business processes, we recommend booking a demo with one of our experienced team of professionals.

Or, if just reading about it is more of your thing, just submit this form and we'll send you...more!
Fill in this form and our team will be in touch with you as soon as possible
By requesting more information or to arrange a demonstration, I acknowledge that my personal data will be stored and processed solely for this purpose. For more information visit out our Xn Protel privacy policy.