xnPOS and Planet expand partnership with launch of POS on Payment Device at HITEC Orlando 2022

The new POS on payment device from xnPOS and Planet greatly speeds up restaurant operations allowing serving staff to focus on delivering great service. Delivering the full restaurant experience on one device, increasing operational efficiency, and average spend per guest.
Launching a POS on payment device at the xnPOS booth (no 2101) at HITEC Orlando, the PAX A920 features xnPOS Food and Beverage software combined with Payments powered by Planet.
Emmanuel Clave, Vice President of Product Management for xnPOS, commented:
"Their global presence, as well as the secure and flexible payment options, makes the Planet solution a perfect fit for our xnPOS product suite. The latest addition of the xnPOS and PAX device integration, in addition to xnPOS GO, our native guest self-ordering solution, to the existing Planet Pay@Table and Pay@Counter solutions enables hoteliers to increase their average check size while at the same time improving the efficiency of service delivery. This is of particular importance given the current recruitment challenges facing the hospitality industry"
Tim Goodwin, Chief Product & Technology Officer Planet commented:
"We're delighted to be partnering with xnPOS to deliver connected commerce for customers in the hospitality and food & beverage sectors. All too often, talented front-line staff are battling with clunky systems that prevent them from delivering the smooth, personalised service they're keen to provide for guests.
"By integrating POS and payments in a slick, modern and fully mobile Android payment device, we're helping front-line staff deliver a better guest experience while helping our customers increase turnover by allowing them to spend more time with other guests."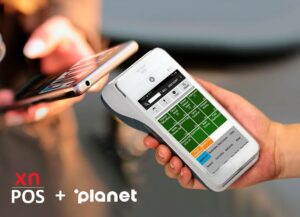 Planet provides integrated software, payment and technology solutions for its customers in the Hospitality and Retail sectors and worldwide via a network of global Financial Services Partners. Planet helps its customer and partners make the most of the connected commerce revolution. Our software and payment technology enables businesses to unlock the benefits of a more connected and digital world.
Founded over 35 years ago, we have evolved our services, delivering an innovative digital commerce platform that puts customer experience first. With headquarters in London and more than 2,800 expert employees located across six continents they serve customers in over 120 markets.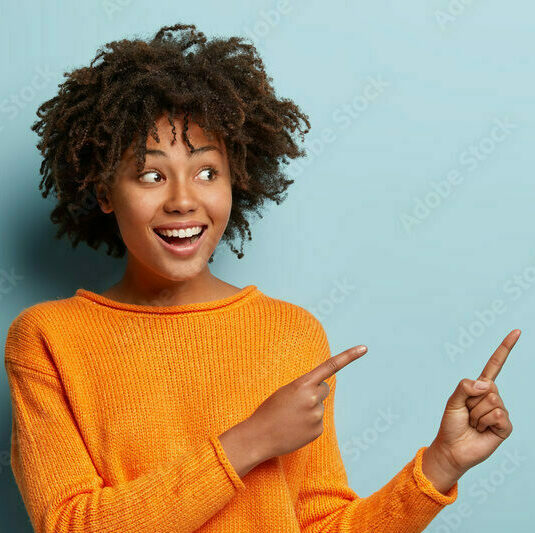 "Don't ask if your dream is crazy, ask if it's crazy enough"
If you are interested in seeing how our industry-leading technology can enhance the efficiency and productivity of your business processes, we recommend booking a demo with one of our experienced team of professionals.

Or, if just reading about it is more of your thing, just submit this form and we'll send you...more!
Fill in this form and our team will be in touch with you as soon as possible
By requesting more information or to arrange a demonstration, I acknowledge that my personal data will be stored and processed solely for this purpose. For more information visit out our Xn Protel privacy policy.