Golf operations are becoming increasingly complex due to rising consumer expectations and technological advancements. Today, golf managers are expected to supply smart, easy-to-use, and robust technology that can seamlessly handle end-to-end management across their operations. Managing staff, operations, and controlling costs while ensuring total player satisfaction is a never-ending struggle for managers.
All things golf in one place - membership, tee-time bookings and more
Ready to give your golfers the ultimate experience? Let our software put your golf business on par with the best!
In the competitive golfing industry, with a wide array of player choices, golf resorts must equip themselves with cutting-edge technology that is user-friendly, reliable, and capable of seamlessly managing all aspects of their operations.
The perpetual challenge of managing staff, operations, and costs while delivering an exceptional golf experience requires constant dedication. Our two decades of experience in serving renowned golf resorts globally prove the efficacy of our technology, expertise, and unwavering commitment to our valued customers.

Deliver an unparalelled level of on-property, online and mobile-friendly activities to your golf patrons with the ability to book and manage tee-times and golf services from anywhere, at any time, and interact with you like never before.
Bring your guests and staff together on one platform that enables real-time, end-to-end management for all things golf related, including membership management.

No matter how big or small your business is, or what level of service you provide, have the right tool sets to manage all aspects of your operation, and ensure compliance, regulations and controls are in check.
Select from so many modules and integrations to meet even the most demanding, face-paced golf operation.

Scalable solutions that fit
Have as much, or as little, sophistication as you need. With a modular approach to our solutions, adopt our technology according to what you offer, and make changes as your buisness grows.
Whether you're a small boutique resort, a full-service luxury one, or part of a global hotel chain, use feature-rich technology that meets your every need.

Manage golf, book tee times, lessons and all things golf

Robust point of sale for golf, pro-shop and retail

Membership and contract management with ease

Gift vouchers, prepaid gift cards, both in-store or online

Mange spa, wellness and activities with confidence

Any activity. Any time. Anywhere. A breeze for any department

Seamless and end-to-end payment integration online & on-site

We are multi-property and single property capable

Get KPI's & insights to make critical decisions around operations
Read more about our solutions for golf
Golf is only part of the many business sectors we service in the
spa & activity market.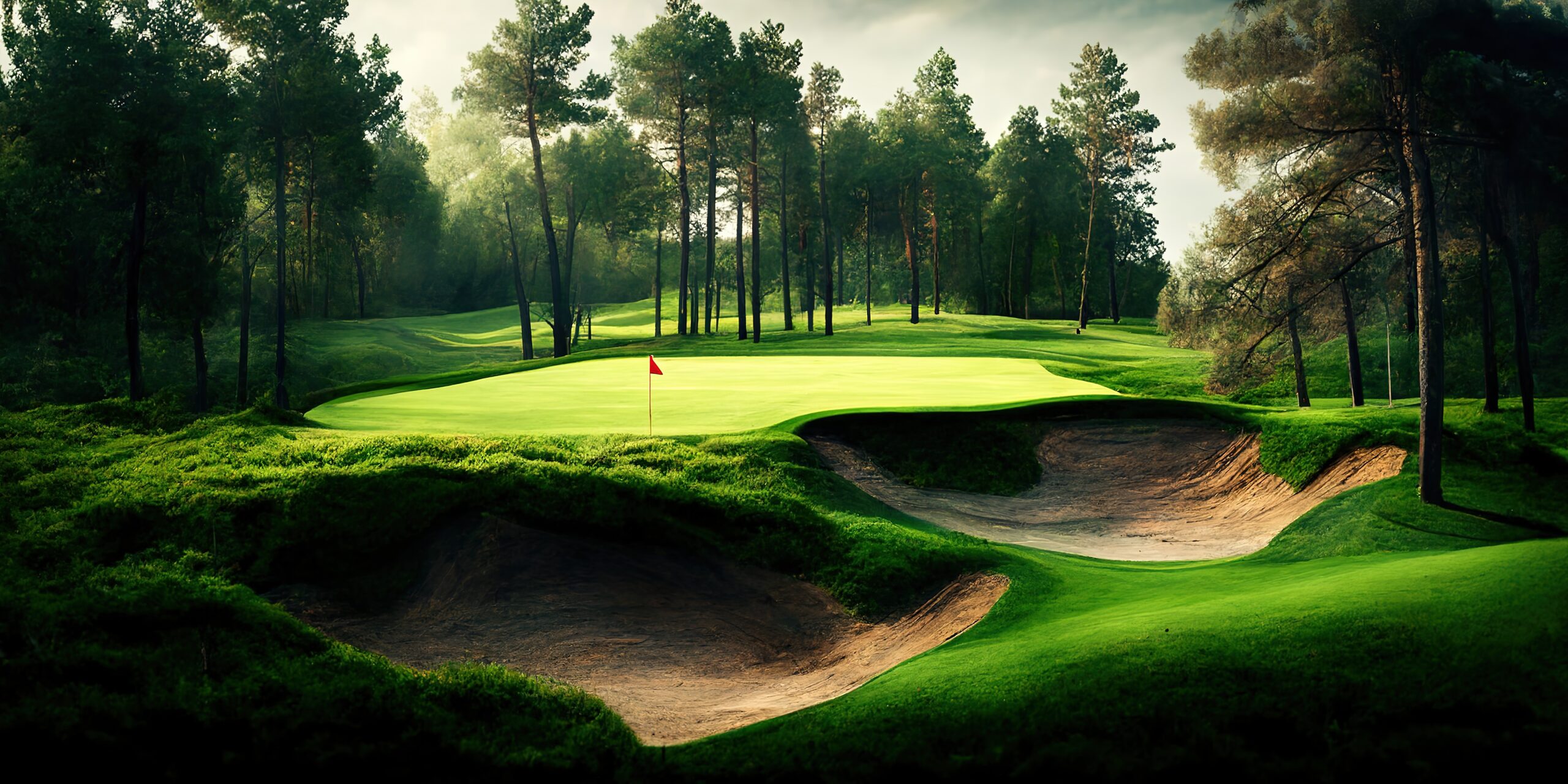 Elevate your game with our revolutionary solutions
If you are interested in seeing how our industry-leading technology can enhance the efficiency and productivity of your golf operations, we recommend booking a demo with one of our experienced team of professionals.

Or, if just reading about it is more of your thing, just submit this form and we'll send you...more!
Fill in this form and our team will be in touch with you as soon as possible
By requesting more information or to arrange a demonstration, I acknowledge that my personal data will be stored and processed solely for this purpose. For more information visit out our Xn Protel privacy policy.
Frequently Asked Questisons
What is an activity management system?
An Activity Management System (AMS) is a term commonly given to a solution which manages activities across the hotel & resort segment, such as (but not limited to) spa, wellness, fitness, golf, activity management, and others.
How does Reservation Assistant differentiate from other activity management systems?
Reservation Assistant is the global leader in AMS systems for hotels & resorts, which is an all-encompassing solution to manage all activity bookings across a resort or hotel chain, be that spa & wellness, fitness, golf, activity bookings, dining reservations, and more, and enables guest-facing self-service (own device or kiosk), staff mobility, as well as extensive real-time integrations to property management systems.
Reservations, package management, classes and courses, tickets and access passes, membership management, dining reservations, POS, gift voucher and prepaid card management, stock & purchasing control, and much more are modules within Reservation Assistant that makes it the leading solution in its class.
How is Reservation Assistant deployed?
Reservation Assistant can be deployed as an on-premise solution, or hosted at one of our data centres, or at a customer (HQ) data centre, with options to enable components to be hosted by us in our data centres (for instance the RA web booking engine or the RA sense staff mobility app).
Can guests and members book online?
Yes, public guests, hotel resident guests, past guests, and members alike, can book services online (such as reservations, packages, classes, courses, dining, cabana reservations).
What services can guests and members interact with online?
Members, guests and groups can book individual treatments and reservations, golf tee times, packages, classes, courses, dining bookings, and cabana reservations, as well as purchase and manage membership contracts, buy and redeem gift vouchers and prepaid cards, buy tickets and access passes, purchase retail and merchandise, and more.
What type of busineses use Reservation Assistant?
Hotels, resorts and clubs usually deploy Reservation Assistant where a spa or wellness centre is being managed, or where golf clubs offer bookings and tee-times, as well as fitness club services. Often, additional operations and activities are also managed in these businesses via Reservation Assistant, such as (but not limited to), equipment rental, water and other sports, transfers and transportation, salon, retail shops, and so on.
Besides hotels, resorts and clubs, other businesses using Reservation Assistant include aquatic centres, thermal spas, cruise ships, airport lounges and integrated clubs and resorts (offering some or all of these activities).
What integrations are available with Reservation Assistant?
Reservation Assistant integrates with many systems to enable it to be part of a wider ecosystem within a hotel, resort or club. These range from (but not limited to) hotel property management systems (PMS), Customer Relationship Management Systems (CRM), integrated payment gateways (PG), access control devices (AC), 3rd party web booking engines (WBE), loyalty management systems (LMS), and where needed fiscalization solutions.
Do I need to buy specific hardware to run Reservation Assistant?
Reservation Assistant is a software solution and as such, does not need to run on any specific hardware. Where needed however, we can integrate various hardware to suit beach deployment needs, such as (but not limited to) thermal POS receipt printers, label printers, membership card printers, RFID card readers, magnetic swipe readers, barcode scanners, Webcams, cash drawers, waiter lock and e-keys, POS customer display units, signature capture pads, and ticket / access pass printers. if requiring to offer a kiosk to enable guest/member facing access, we can additionally offer floor-mounted or desk-mounted kiosks.
What type of support is available for Reservation Assistant?
As with all of our solutions, Reservation Assistant is supported by us 24x7 and backed by a Support Level Agreement that ensures great response times and upgrades to your system as they become available.
Is Reservation Assistant multi-property capable?
Reservation Assistant is available as a multi-property edition (MPE), as well as single property edition (SPE), making it one of the most advanced AMS solutions available for hotel & resort chains. The MPE version allows for central customer profiles, central reporting, reciprocal membership access and rights, as well as group-wide gift voucher purchase and redemption.
What staff and user apps are available with Reservation Assistant?
The RA sense module, available as a web-browser front end access to Reservation Assistant, allows for staff to be mobile and roam-free of any desks at a hotel or resort, and engage with guests and members wherever they are.
We're excited to hear from you.
Xn protel Systems has been trusted by some of the best companies in the world. They rely on our software to help them get a competitive edge in their respective sectors. Our customers have seen incredible success with our solutions. Like them, we can help you take your business to the next level.