Purpose Built Residential
In today's day and age, residential property operators need modern tool-sets and flexible solutions to manage a variety of different accommodation businesses.
Scalability, automation for improved tenant experience, streamlined operations, and enhanced profitability are top of mind when ensuring a technology stack to optimize asset performance.
Simplify | Unify | Engage
Improve tenant experience, streamline operations, and enhance profitability with rezpage, the revolutionary property management software that has changed the industry. Designed with scalability in mind, this user-friendly platform caters to various sectors ranging from student housing, staff accommodation, retirement living, build-to-rent, and co-living spaces.
Bolstering automation and built-in security measures, rezpage provides real-time data and insights to optimize asset performance. More than just automation and scalability, rezpage is also designed with resident welfare in mind, bringing together property managers and residents with top-tier communication tools and features that enable a seamless and convenient approach to property management. Elevate your property management game with rezpage and see the difference firsthand.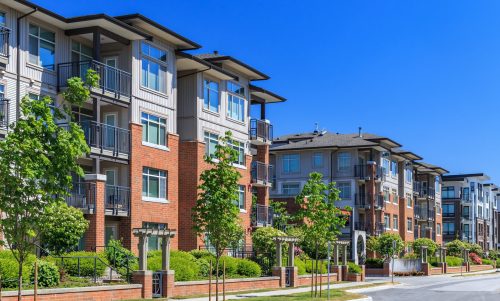 Build-to-Rent
The Build-to-Rent trend in residential property leasing is more than just a passing phase. It's fueled by a desire to create affordable living, thriving communities, and where residents feel at home.
We have long understood the critical importance of providing highly functional software and workflow processes that simplifies residential property management.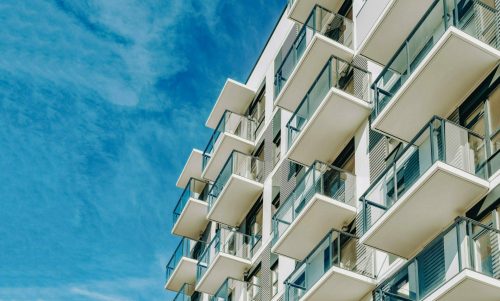 Housing for Multiple Occupancy
Leasing long-stay accommodation for flat-mates in HMOs has become an essential part of today's fast-paced rental world. As rent costs rise, workers relocate and lifestyles evolve, the need for flexible share-living arrangements grows, but with that comes a need for ease of administration.
Managers need simple, consistent workflows to keep on top of shared tenancy applications, split-rental billing and different lease terms for individual tenants.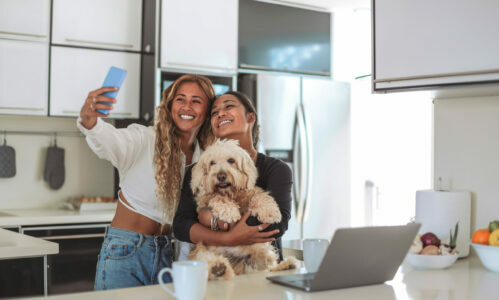 Co-Living Communities
As the world changes, so too do our living arrangements. Co-living is becoming more popular as people search for ways to reduce living costs and increase social bonds.
Residential property managers looking to tap into this trend must find innovative solutions to meet the unique needs of their tenants.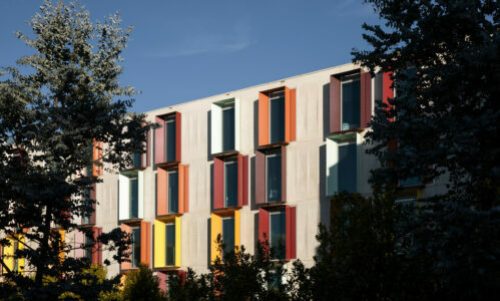 Student Housing
Create a seamless and inspiring living experience for higher education students, so they can focus on their academic pursuits.
Universities, higher education campuses and boarding schools can create an inspiring and empowered housing environment for students that simplifies yours and the students experience.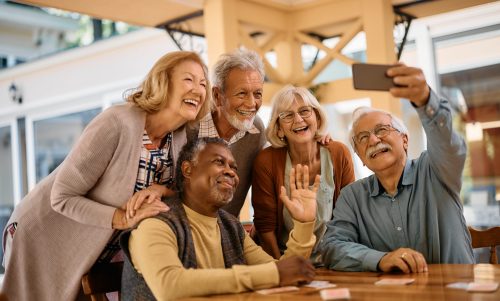 Retirement Living
As we age, our needs and priorities change, and retirement living facilities strive to keep up with those changes. However, managing these communities can be challenging, especially when it comes to accommodation efficiency and cost-effectiveness.
Streamline your daily operations, automate processes, and optimize resources. Focus on what matters most: providing a safe and engaging living environment for your residents.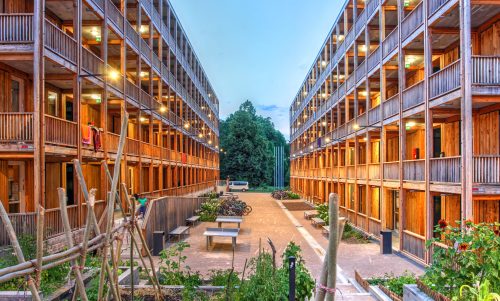 Staff Accommdation
In today's mobile and at times transient job market, providing a safe and comfortable living environment for your workforce has become an integral part of employee retention and job satisfaction. And that's where rezpage comes into play!
Whether you operate accommodation for mining, oil or gas sites, large-scale destinations such as ski resorts, or other workforce related sites, rezpage has you covered.
Read more about our
residential property management solutions
We are experts in purpose built residential
Residential Property Management (RPM) solutions, designed to deliver long-term benefits.

Increase revenue by optimizing availability and rates, harnessing distribution and generating solid, repeat business. Have advanced, residential specific, invoicing capability, financial reporting and deferred revenue analysis. Manage your unique billing processes, leasing and much more.

Manage operations for your properties from one centralized system and securely access it from wherever you need to. Improve workflows, enhance resident booking and make your properties upkeep easy and more efficient.

Stay in touch with residents before, during and after their lease or stay with joined up solutions that reach the resident's mobile device. Talk to them with personalized communications when you can't be face to face. Build strong relationships that makes for happy tenants.

Frequently Asked Questisons
What is Alternative Residential Housing?
Variously known as "Multi-family" or "Purpose-Built Residential", the Alternative Residential Housing sector comprises a large-scale property asset class that is focussed on professionally managed, long-stay rental housing. Comprising businesses associated with the provision of long-stay residential housing under a lease agreement, the Alternative Residential sector includes a variety of managed property types, each offering individual levels of apartment or unit floor-plan styles, amenities and community facilities. Businesses in this property management sector are categorised into residential facilities describing their purpose. These categories include Build-to-Rent (BTR), Purpose-Built Student Accommodation (PBSA), Co-Living, Housing-for-Multiple Occupancy (HMO), Retirement Living and Workforce Accommodation.
What is rezpage property management? (RPM)
rezpage is an enterprise scalable residential property management system, unified around a single, cloud-hosted application core, and designed to manage residential apartment bookings and leasing, student housing, or staff/workforce accommodation, Designed as a leasing, tenant profile, services and operations application, rezpage manages the full life-cycle from site inspection, tenancy application, pre-move-in and in-house phases.
What are the core components of rezpage?
rezpage property management (RPM) comprises staff-facing modules and resident-facing modules, core, property operations described in the website pages and expanded upon on www.rezpage.com
What optional add-ons are available with rezpage?
rezpage offers optional add-ons including RPM | Web Leasing Engine, RPM | Resident Service Portal, and RPM | Resident Mobile App (in development).
For more on rezpage, visit page
What businesses are best suited to benefit from rezpage?
rezpage is designed for use within a wide variety of Alternative Residential operations, for single sites or businesses that need to scale up, supporting multiple property brands, diverse owner and operator structures.
What is the difference between rezpage and protel PMS?
Xn protel Systems is a specialised Systems Integrator, supporting a variety of leading property management systems and modular add-on business applications. The protel PMS, by Planet, is one of the leading Hotel Property Management Systems (PMS) supporting accomodation and related front desk operations within hotels, motels and resorts. rezpage is designed especially for operators in the Alternative Residential property sectors.
Is rezpage multi-property capable?
Yes. rezpage supports multi-property businesses. It is designed for local, regional, national as well as global operators needing operating systems to span mutiple countries.
How long does it take to implement and be up and running with rezpage?
Depending on the scope of the project, a small property can be up and running with rezpage, within 4-6 weeks from a commitment. Larger projects, including multi-site rollouts in the BTR, PBSA and Retirement sectors, typically require planning for a first pilot site, before a group rollout. Subject to the number of properties involved, variations, customised integrations, website options and property variables, an implementation plan could take 1+ month to plan, and 3-6+ months to execute. Once the pilot site is signed off, the group rollout implementation schedule is usually rapid, with multiple sites per month commissioned live, assisted by site teams. No two projects are identical and hence every project we undertake varies subject to specific factors including the scope of work agreed, any customisations, number of integrations, participation with staff training, property location and other project planning contingencies.
What optional integrations are available with rezpage?
The rezpage integration hub, includes APIs middleware connectors designed to help your technology suppliers link rezpage to enterprise applications. rezpage APIs are designed to maintain real-time inter-operability with a large variety of operational applications including Websites, Finance/ERP systems, CRM, Door-access, Single-Sign-On, POS, Parcel Locker, Omni-channel Comms, e-Signing, Utility metering and Residential Internet Listing sites.
Is rezpage a Cloud-based Software-as-a-Service?
Yes. rezpage is a cloud-based business application that is hosted on world-class Data Centres and purchased as a software service.
What type of support is available for rezpage?
As with all of our solutions, rezpage is supported by us 24x7 and backed by a Support Level Agreement that ensures great response times, as well as upgrades to your system to ensure the most recent version and updates at all times.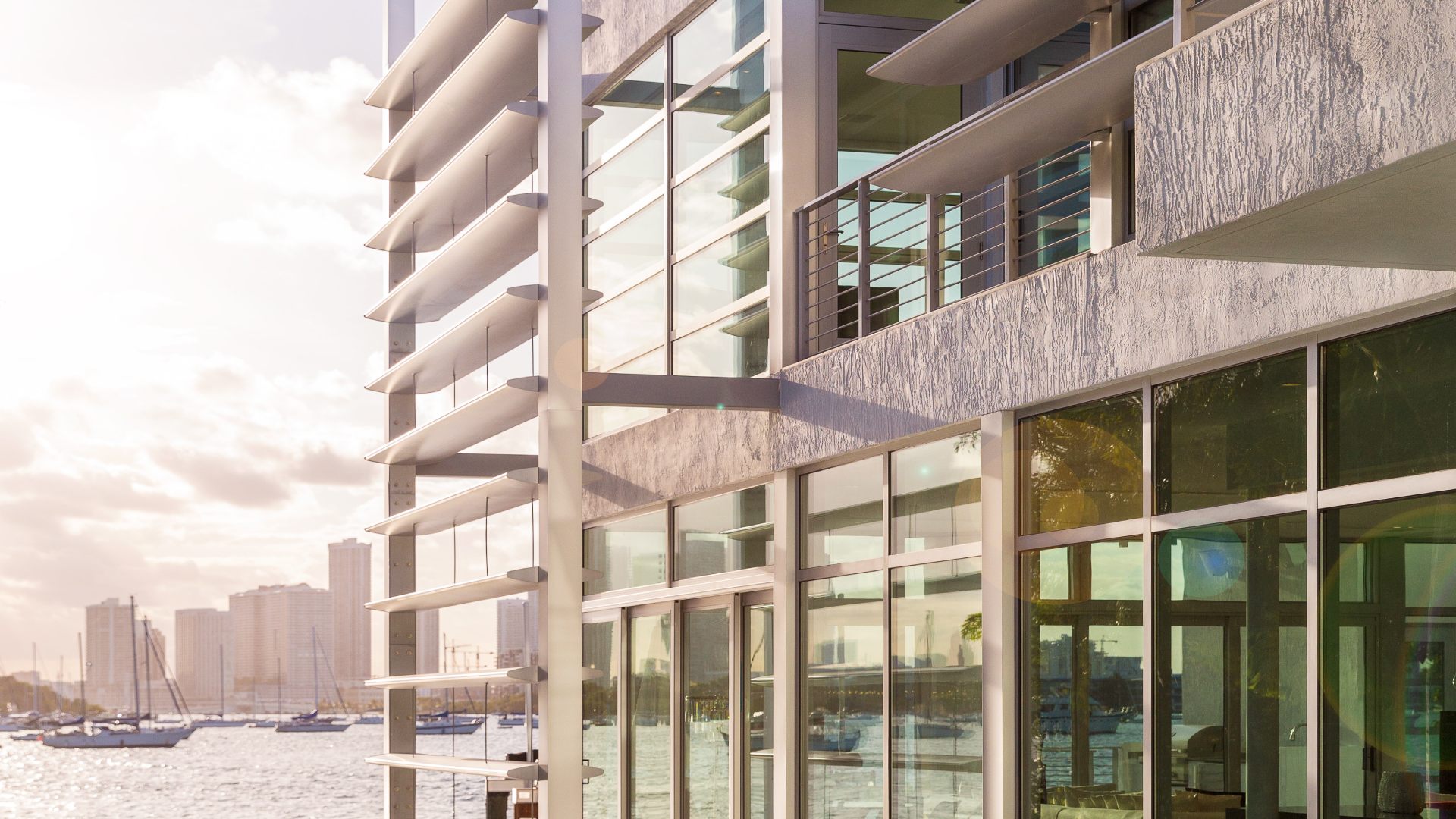 "Don't ask if your dream is crazy, ask if it's crazy enough"
If you are interested in seeing how our industry-leading technology can enhance the efficiency and productivity of your residential property management business processes, we recommend booking a demo with one of our experienced team of professionals.

Or, if just reading about it is more of your thing, just submit this form and we'll send you...more on rezpage!
Fill in this form and our team will be in touch with you as soon as possible
By requesting more information or to arrange a demonstration, I acknowledge that my personal data will be stored and processed solely for this purpose. For more information visit out our Xn Protel privacy policy.