Xn protel Systems delivers highly functional property technology for hotel and residential sectors, as well as hospitality management solutions in 60+ countries around the world.
Driven by service excellence, we are committed to

service through technology
Our main principle since our Company's inception, we put service and people above all else, across all stakeholder levels, customer, employee, shareholder.

No one customer is the same. We remain focused on each of our customers unique needs, and are committed to addressing last-mile customizations where needed.

Working closely with our customers and partners, we adopt industry standard protocols to break down traditional integration barriers.

being cloud-native and mobile
Our technologies are born in the cloud, so our customers benefit from latest innovations, and take advantage of mobile and achieve a lower cost of ownership.
A customer-centric approach is in our DNA, from early discovery sessions, preparing quotations through to ongoing support and account management.

We remain at the forefront of statutory, fiscal, tax and personal data compliance in an always-changing landscape. Along with this, our high standards in security and risk assessment.
Delivering service through technology
Xn protel Systems delivers highly functional hotel, residential, and hospitality management systems in 60+ countries around the world. We are cloud-native, committed to open systems, and are recognized by world-class companies as a partner that's easy to do business with.
A global technology company specializing in property management, point of sale, business intelligence and activity management solutions. Our highly functional, cloud-native and open systems provide the latest technology and flexibility. We help world-class companies to optimize revenue generation, simplify service operations and enhance the quality of guest communications.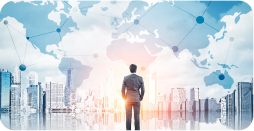 SUPPORT & SERVICE Offices
We are continually looking for talented, hardworking and creative individuals to join our high-performance global team. If you are interested in being part of a fast-growing, dynamic company we'd love to hear from you.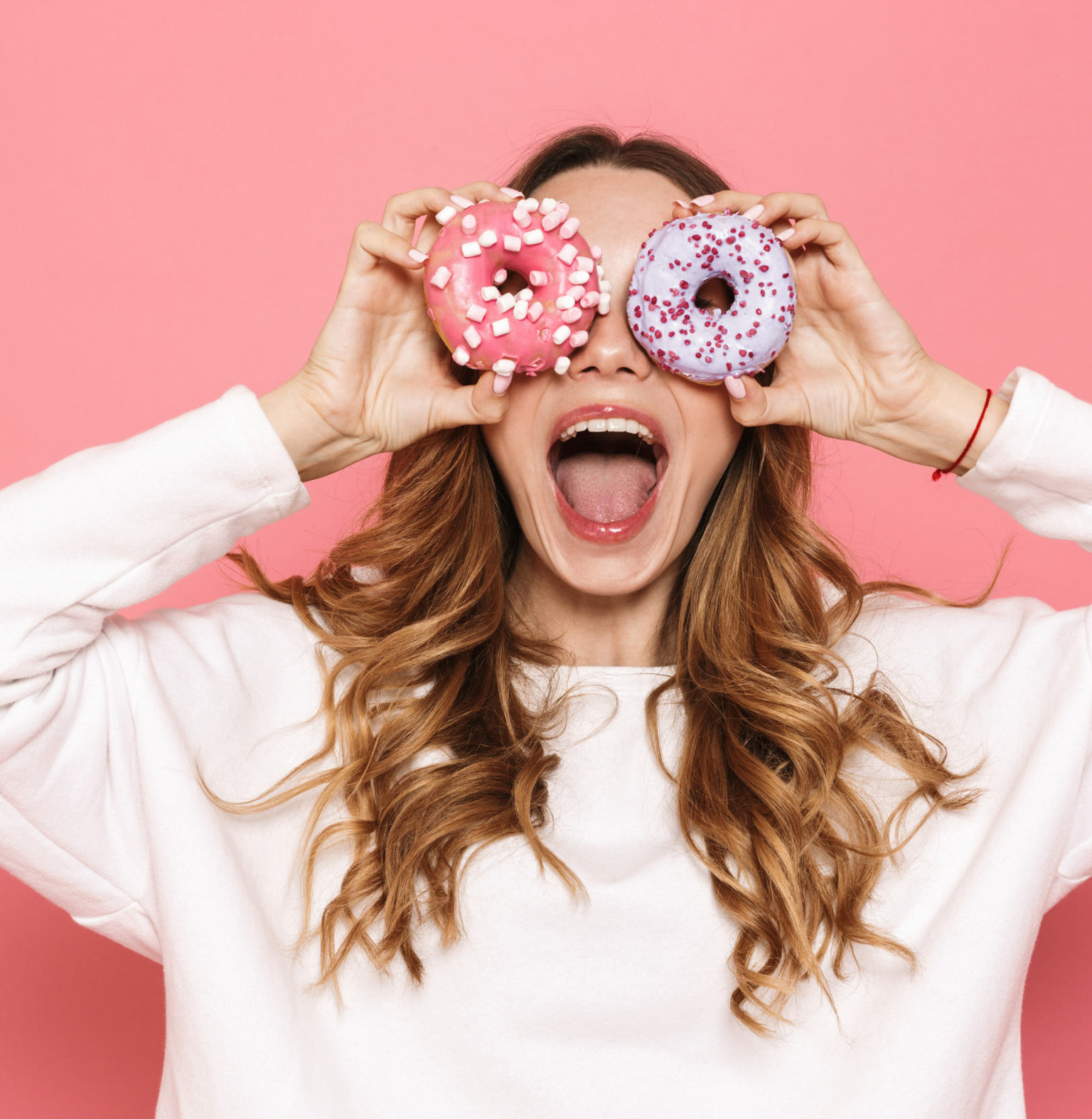 "Time to Make the Impossible Possible: Unleash Your Creative Potential"
If you are interested in seeing how our industry-leading technology can enhance the efficiency and productivity of your business processes, we recommend booking a demo with one of our experienced team of professionals.

Or, if just reading about it is more of your thing, just submit this form and we'll send you...more!
Fill in this form and our team will be in touch with you as soon as possible
By requesting more information or to arrange a demonstration, I acknowledge that my personal data will be stored and processed solely for this purpose. For more information visit out our Xn Protel privacy policy.