planet (formerly 3C Payment) partners with Xn protel Systems to expand its global payment solution capabilities within the hospitality and food & beverage industries

planet (formerly 3C Payment), a leading global payment service provider offering secure processing of hotel payments for over three decades has partnered with Xn protel Systems, a global hospitality management software company, to further enhance its range of Hospitality solutions across Europe, Middle East and Asia.
The integration of xnPOS by Xn protel with 3C Payment's Pay@Table and Pay@Counter solutions offers clients a full end-to-end solution, supporting tokenization, as well as Point-to-Point Encryption (P2PE) validation across the payment chain.
Paul Musgrave, Global Sales Director at 3C Payment said: "We are pleased to announce this partnership today with Xn protel. Adding this new POS integration to our payment proposition allows us to satisfy existing growing demand from customers and reach new ones.
Thanks to this strategic partnership, 3C Payment can benefit from Xn protel's global network, and offer hoteliers a cross-border secure standardized payment solution with market leading providers""
Emmanuel Clave – xnPOS Product Director comments: "By only using P2PE encrypted devices and 3C cloud solution, xnPOS is able to provide a fast, convenient and secured way to process card data in a food and beverage environment with a fully PCI DSS compliant solution. The xnPOS Mobile and 3C Pay@Table combination will increase the operational speed and efficiencies by providing mobility to the ordering and payment process."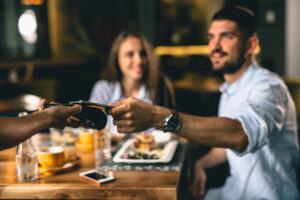 Planet provides integrated software, payment and technology solutions for its customers in the Hospitality and Retail sectors and worldwide via a network of global Financial Services Partners. Planet helps its customer and partners make the most of the connected commerce revolution. Our software and payment technology enables businesses to unlock the benefits of a more connected and digital world.
Founded over 35 years ago, we have evolved our services, delivering an innovative digital commerce platform that puts customer experience first. With headquarters in London and more than 2,800 expert employees located across six continents they serve customers in over 120 markets.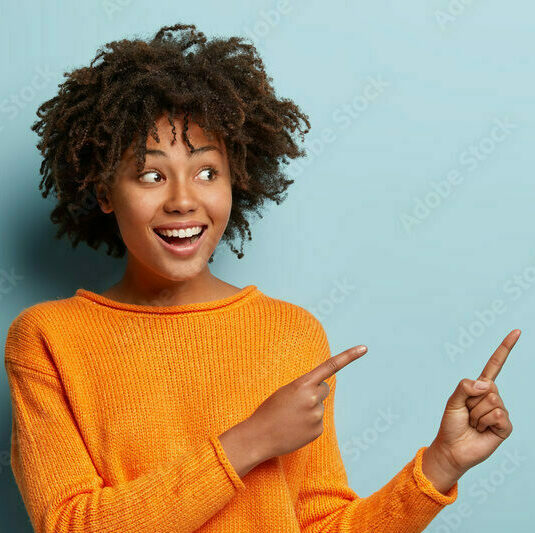 "Don't ask if your dream is crazy, ask if it's crazy enough"
If you are interested in seeing how our industry-leading technology can enhance the efficiency and productivity of your business processes, we recommend booking a demo with one of our experienced team of professionals.

Or, if just reading about it is more of your thing, just submit this form and we'll send you...more!
Fill in this form and our team will be in touch with you as soon as possible
By requesting more information or to arrange a demonstration, I acknowledge that my personal data will be stored and processed solely for this purpose. For more information visit out our Xn Protel privacy policy.