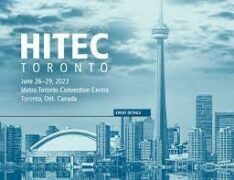 Metro Toronto Convention Centre
About this event
The Hospitality Industry Technology Exposition and Conference (HITEC®) is an event with a unique combination of top-notch education together with the brightest minds and hottest technologies from across the globe to one place.
Produced by Hospitality Financial and Technology Professionals, a global nonprofit hospitality association, the unparalleled event offers attendees essential education, access to top hospitality technology industry experts and the resources to find cost-effective ways to improve company bottom lines.
Booth 601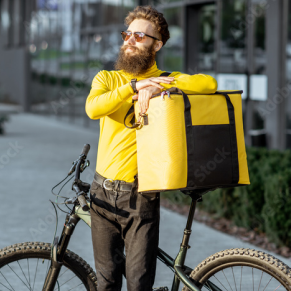 "Don't ask if your dream is crazy, ask if it's crazy enough"
If you are interested in seeing how our industry-leading technology can enhance the efficiency and productivity of your business processes, we recommend booking a demo with one of our experienced team of professionals.

Or, if just reading about it is more of your thing, just submit this form and we'll send you...more!
Fill in this form to book a meeting with us at
HITEC Toronto
By requesting more information or to arrange a demonstration, I acknowledge that my personal data will be stored and processed solely for this purpose. For more information visit out our Xn Protel privacy policy.