About this event
AHICE is the must for accommodation hotel owners, investors, executives, general managers, tourism leaders and suppliers of goods and services to the hotel industry in Australia, New Zealand and the South Pacific.
AHICE is the best opportunity to connect with hoteliers from Australia, New Zealand and the South Pacific to generate new leads, close deals and expand market share.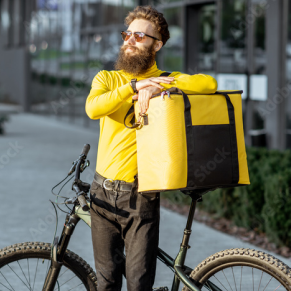 "Don't ask if your dream is crazy, ask if it's crazy enough"
If you are interested in seeing how our industry-leading technology can enhance the efficiency and productivity of your business processes, we recommend booking a demo with one of our experienced team of professionals.

Or, if just reading about it is more of your thing, just submit this form and we'll send you...more!
Fill in this form to book a meeting with us at
AHICE 2019
By requesting more information or to arrange a demonstration, I acknowledge that my personal data will be stored and processed solely for this purpose. For more information visit out our Xn Protel privacy policy.