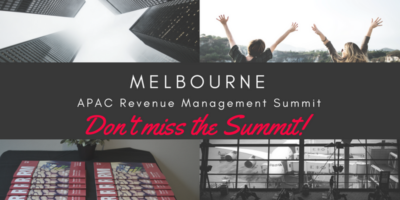 APAC Revenue Management Summit
About this event
The largest revenue/yield management focused conference and exhibition in Asia-Pacific. This year's Summit has a travel theme and will include workshops & educational discussion around how we can "Unite & Prosper" as an industry to leverage demand and optimise profits.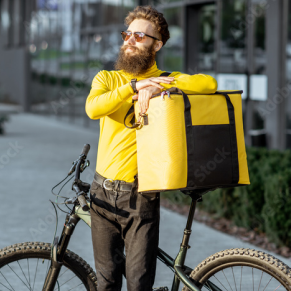 "Don't ask if your dream is crazy, ask if it's crazy enough"
If you are interested in seeing how our industry-leading technology can enhance the efficiency and productivity of your business processes, we recommend booking a demo with one of our experienced team of professionals.

Or, if just reading about it is more of your thing, just submit this form and we'll send you...more!
Fill in this form to book a meeting with us at
APAC Revenue Management Summit
By requesting more information or to arrange a demonstration, I acknowledge that my personal data will be stored and processed solely for this purpose. For more information visit out our Xn Protel privacy policy.