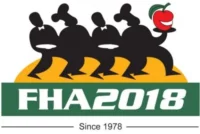 FHA – Food & Hotel Asia 2018
Singapore Expo - Halls 1-10
About this event
A mega tradeshow synonymous with the food and hospitality industry in Asia and beyond, Food&HotelAsia (FHA) has but a humble beginning at a hotel's carpark back in 1978. Through 40 years of years of evolvement, FHA has grown tremendously in tandem with Asia's food and hospitality industry, and has earned itself a reputation as the most comprehensive premier international food and hospitality trade show in the region.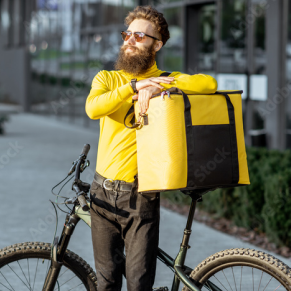 "Don't ask if your dream is crazy, ask if it's crazy enough"
If you are interested in seeing how our industry-leading technology can enhance the efficiency and productivity of your business processes, we recommend booking a demo with one of our experienced team of professionals.

Or, if just reading about it is more of your thing, just submit this form and we'll send you...more!
Fill in this form to book a meeting with us at
FHA – Food & Hotel Asia 2018
By requesting more information or to arrange a demonstration, I acknowledge that my personal data will be stored and processed solely for this purpose. For more information visit out our Xn Protel privacy policy.