Global Hotels & Resorts 2018
Ho Chi Minh City, Viet Nam
About this event
Bricsa Consulting is having their 2nd Annual Global Hotels and Resorts – a 2-day strategic business conference scheduled on 24th-25th September at GEM Center, Ho Chi Minh City, Vietnam. We will bring the relevant Ministries, Hotels And Resorts Developers, Architectures, Solution Providers and many more all under one roof where they would be presenting and discussing the latest industry updates; also there will be knowledge sharing about the present and future trends and development in Real Estate market.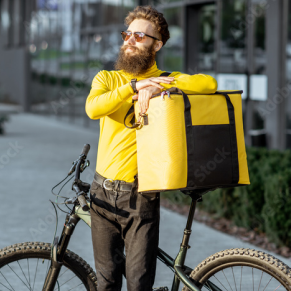 "Don't ask if your dream is crazy, ask if it's crazy enough"
If you are interested in seeing how our industry-leading technology can enhance the efficiency and productivity of your business processes, we recommend booking a demo with one of our experienced team of professionals.

Or, if just reading about it is more of your thing, just submit this form and we'll send you...more!
Fill in this form to book a meeting with us at
Global Hotels & Resorts 2018
By requesting more information or to arrange a demonstration, I acknowledge that my personal data will be stored and processed solely for this purpose. For more information visit out our Xn Protel privacy policy.