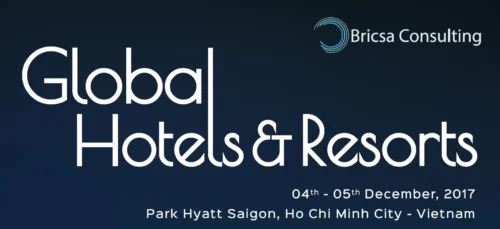 Global Hotels & Resorts Conference 2017, Vietnam
Ho Chi minh City, Vietnam
About this event
Greg Spicer, our CEO, is speaking at this event on Smart Data, Big Data and Private Data.
With 62% occupancy rate and 82% international guests, Vietnam Hotel & Resort Industry offers huge potential towards tourism revenue. In terms of International Tourists, Vietnam is at number 5 in ASEAN.
Global Hotels and Resorts 2017 is a two day strategic business conference focused on the regional opportunities and focuses on creating a dynamic platform for hotel and resort owners, developers, contractors and public sector stakeholders to not only explore business opportunities in the Asia Pacific region but also to get in-line with the key market trends in the hospitality industry across the globe and ways in which we can tackle the diversifying market.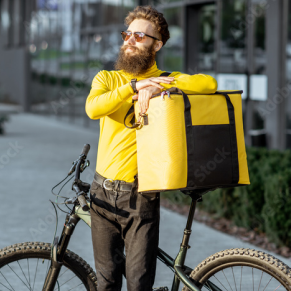 "Don't ask if your dream is crazy, ask if it's crazy enough"
If you are interested in seeing how our industry-leading technology can enhance the efficiency and productivity of your business processes, we recommend booking a demo with one of our experienced team of professionals.

Or, if just reading about it is more of your thing, just submit this form and we'll send you...more!
Fill in this form to book a meeting with us at
Global Hotels & Resorts Conference 2017, Vietnam
By requesting more information or to arrange a demonstration, I acknowledge that my personal data will be stored and processed solely for this purpose. For more information visit out our Xn Protel privacy policy.