RAI Amsterdam Convention Centre
Amsterdam, The Netherlands
About this event
We're really excited to be attending HITEC Amsterdam again. The 2017 event was excellent and 2018 will be even better.
At HITEC Amsterdam sessions are led by industry peers and experts, and the unparalleled expo showcases the latest industry products and services from companies all over the globe.
Pre-Conference Events – Wednesday, 11 April
HFTP's expanding Entrepreneur 20X program features ambitious, unfunded entrepreneurs present breakthrough business concepts to a room full of HITEC attendees as well as a panel of expert judges including hospitality CIO's, angel investors, serial entrepreneurs and industry insiders. Do not miss this opportunity to watch some of the most innovative startups the hospitality technology industry has to offer compete to bring their dreams to life.
2 Days of Education: Thursday, 12 April – Friday, 13 April
Full registration attendees will have access to two days of education starting early Thursday morning, 12 April, and finishing off with a closing keynote on Friday, 13 April.

2 Days of Exhibits: Thursday, 12 April – Friday, 13 April
The exhibits are open to all Full Registration attendees and to those purchasing an Exhibits Only attendee pass. This hospitality technology specific tradeshow runs Thursday, 12 April- Friday, 13 April. Don't miss the only opportunity to see a number of new products and high-caliber existing products all in one location.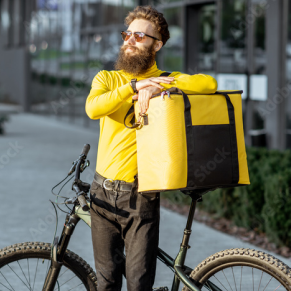 "Don't ask if your dream is crazy, ask if it's crazy enough"
If you are interested in seeing how our industry-leading technology can enhance the efficiency and productivity of your business processes, we recommend booking a demo with one of our experienced team of professionals.

Or, if just reading about it is more of your thing, just submit this form and we'll send you...more!
Fill in this form to book a meeting with us at
HITEC Amsterdam 2018
By requesting more information or to arrange a demonstration, I acknowledge that my personal data will be stored and processed solely for this purpose. For more information visit out our Xn Protel privacy policy.