About this event
As a Gold Sponsor, we are proud to support the event and help create an environment that maximizes the benefits gained by everyone attending. It would be great to see you there!
HITEC® is the World's largest hospitality technology exposition and conference brand. HITEC Dubai is new for the Middle Eastern tourism and hospitality market and offers an education program and exhibits, plus a summit with one-to-one business meetings.
Highlights of what we'll be doing at the show:
We're sponsors of the 'PMS of tomorrow – more application with simpler integration' panel discussion
We're on stand 113 with our latest innovations and also our pedigree solutions:

Seamless, integrated hotel ecosystem with protel.I/O Enterprise Service Bus technology
xnPOS for 'whispers' to F&B staff, using integration to protel.I/O
Support your growing business with internationally proven, feature rich protel PMS
Give your serving staff 360-degree vision with Dinggly waiter call service
Advanced in-room technology with the Neorcha myHotel mobile app
Give customers more control using kiosk technology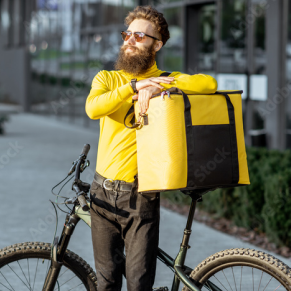 "Don't ask if your dream is crazy, ask if it's crazy enough"
If you are interested in seeing how our industry-leading technology can enhance the efficiency and productivity of your business processes, we recommend booking a demo with one of our experienced team of professionals.

Or, if just reading about it is more of your thing, just submit this form and we'll send you...more!
Fill in this form to book a meeting with us at
HITEC Dubai 2017
By requesting more information or to arrange a demonstration, I acknowledge that my personal data will be stored and processed solely for this purpose. For more information visit out our Xn Protel privacy policy.