About this event
HOSPACE is a day lined up to provide education, networking and interaction with the latest and 'best in class' technologies, covering all eventualities for the continued success of your hospitality business. We're really pleased to be a supporting sponsor and joining finance, revenue management, technology professionals and other industry colleagues at this year's event.
If you're going, stop by our stand and chat with our team:
Catch up on progress with protel Air, our cloud native PMS
Learn about protel.I/O, our innovative new approach to seamless integration and real-time flow of key guest data
Talk to us about our initiatives in the world of mobile POS
Let us bring you up to speed on the latest with xmsEnterprise CRS and BI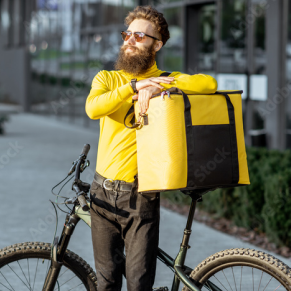 "Don't ask if your dream is crazy, ask if it's crazy enough"
If you are interested in seeing how our industry-leading technology can enhance the efficiency and productivity of your business processes, we recommend booking a demo with one of our experienced team of professionals.

Or, if just reading about it is more of your thing, just submit this form and we'll send you...more!
Fill in this form to book a meeting with us at
HOSPACE 2017
By requesting more information or to arrange a demonstration, I acknowledge that my personal data will be stored and processed solely for this purpose. For more information visit out our Xn Protel privacy policy.