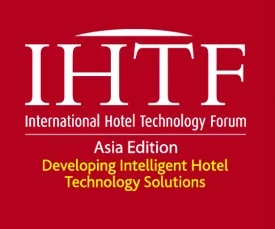 International Hotel Technology Forum Asia 2020
About this event
Over the course of 2 days, attendees can expect to hear over 20 presenters tackle the most pressing issues facing the industry. We create interactive experiences and delegates can expect to take part in workshops, debates, case studies and interviews. The program is designed to tackle technology issues, as well as focus on the dynamic area of sales and marketing.
Alongside a comprehensive learning program, delegates and suppliers will have an opportunity to take part in a series of pre-scheduled business meetings which match hoteliers with solution providers.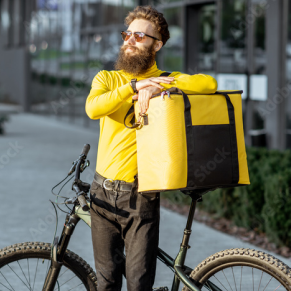 "Don't ask if your dream is crazy, ask if it's crazy enough"
If you are interested in seeing how our industry-leading technology can enhance the efficiency and productivity of your business processes, we recommend booking a demo with one of our experienced team of professionals.

Or, if just reading about it is more of your thing, just submit this form and we'll send you...more!
Fill in this form to book a meeting with us at
International Hotel Technology Forum Asia 2020
By requesting more information or to arrange a demonstration, I acknowledge that my personal data will be stored and processed solely for this purpose. For more information visit out our Xn Protel privacy policy.