Xn Hotel Systems Group Limited ("Xn") and protel hotelsoftware GmbH ("protel") are very pleased to announce a strategic investment and expanded international alliance.

Xn Hotel Systems Group Limited ("Xn") and protel hotelsoftware GmbH ("protel") are very pleased to announce a strategic investment and expanded international alliance.
Highlights of this new partnership are as follows:
protel has become a shareholder in the Xn group of companies
Xn group companies will change their name to "Xn protel Systems" ("Xn protel" or "the Company")
Xn has agreed in principle to acquire protel's business in Dubai
Xn protel has been appointed as the North American sales and service provider for protel products and plans USA offices in 2016
Manfred Osthues and Ingo Dignas, two of the founding Managing Directors of protel, will join the Board of Directors of Xn protel.
protel's investment will be directed towards increasing Xn protel's presence and capabilities in its existing markets of the UK and Asia PAC and also entry into new strategic markets, in particular the USA and UAE.
By providing an expanded capital structure, this strategic initiative positions the Company to take advantage of the hotel industry's shift to mobile, cloud-based guest technologies. Near-term plans will see the acceleration of sales, marketing and services for protel Air, protel's leading cloud native property management system.
As part of the joint investment, Xn protel has also agreed in principle to acquire protel's business and assets in Dubai. With the acquisition expected to be completed in the next few months, protel's Dubai business will be merged with Xn protel's new Dubai-based subsidiary to form a strong new hotel technology business, serving the GCCI region. The new entity will offer a comprehensive range of hotel business solutions, including protel PMS, mobile guest apps, business intelligence, CRS, POS and leisure systems.
The name change to "Xn protel Systems" across the Xn group of companies will have immediate effect. The Company is also delighted to introduce its new corporate branding, whilst commencing work on a new website to be launched in the near future.
Greg Spicer, Chief Executive of Xn protel, commented:
"We are absolutely delighted to be announcing this strategic investment and to be working far more closely with protel at both an international and corporate level. protel's investment will help us take advantage of the major market opportunity resulting from the industry's shift to mobile and cloud-based application technologies.
Heralding a new chapter in our successful, 12+ year business partnership, protel's direct investment enables the business to expand its product-lines, sales, marketing and services, including a direct presence in the USA in 2016.
Hotels and serviced apartments in international markets will be served by an expanded, rebranded company, providing a genuine global alternative. The investment also strengthens our credibility and capability to support global and multi-national clients requiring seamless end-to-end services in multiple countries.
I am also delighted to welcome Manfred and Ingo to the board of Xn protel and look forward to working with them. Their extensive experience will strengthen the board and will assist us with the strategic development of the expanded Company. "
Manfred Osthues, Managing Director of protel, commented :
"protel and Xn have worked together very successfully for over 12 years and we are delighted that, with our investment in Xn protel, we are now expanding and strengthening our global strategic partnership.
This investment is especially important, as the advent and introduction of mobile cloud application technology requires a more co-ordinated approach to the global market. As a direct shareholder in Xn protel, we will be able to work seamlessly to market and support protel Air outside of our traditional mainland Europe markets and in particular in Asia and the USA."

Planet provides integrated software, payment and technology solutions for its customers in the Hospitality and Retail sectors and worldwide via a network of global Financial Services Partners. Planet helps its customer and partners make the most of the connected commerce revolution. Our software and payment technology enables businesses to unlock the benefits of a more connected and digital world.
Founded over 35 years ago, we have evolved our services, delivering an innovative digital commerce platform that puts customer experience first. With headquarters in London and more than 2,800 expert employees located across six continents they serve customers in over 120 markets.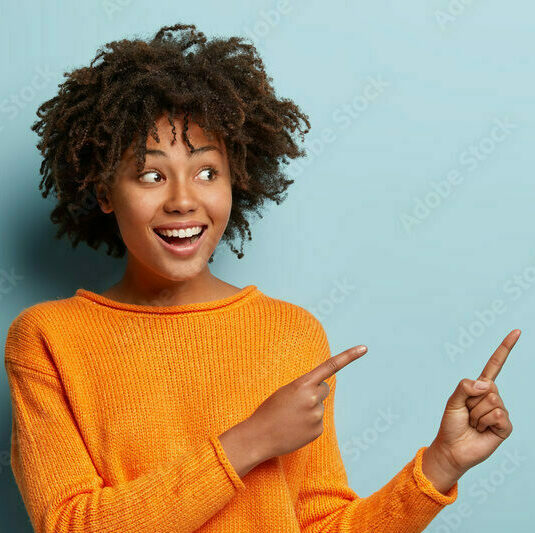 "Don't ask if your dream is crazy, ask if it's crazy enough"
If you are interested in seeing how our industry-leading technology can enhance the efficiency and productivity of your business processes, we recommend booking a demo with one of our experienced team of professionals.

Or, if just reading about it is more of your thing, just submit this form and we'll send you...more!
Fill in this form and our team will be in touch with you as soon as possible
By requesting more information or to arrange a demonstration, I acknowledge that my personal data will be stored and processed solely for this purpose. For more information visit out our Xn Protel privacy policy.