Central Hotels gears up for rapid growth with xnPOS hotel EPoS and protel PMS
Hosted within Xn protel's private cloud, the new PMS and xnPOS systems will centralize operations, reduce costs and deliver scalability for the growing Central Hotels business, while helping staff to provide guests with an 'at home' comfortable service.
Global hospitality management software company Xn protel Systems today announced that the newly opened 5-star Royal Central The Palm Jumeirah, Dubai, UAE (207 rooms, 6 F&B outlets) and the 5-star Canal Central Hotel Business Bay, Dubai, UAE (278 rooms, 4 F&B outlets) have both installed a protel hotel management software and xnPOS hospitality EPoS system. The strong partnership between Central Hotels and Xn protel will see existing and new hotels within the group strengthening the brand through the creation and delivery of exceptional, personalized guest experiences.
Central Hotels, launched in 2015, is a fast-growing hospitality management company headquartered in Dubai, UAE. The company offers a full spectrum of choice in terms of hotel categories and comprises five distinct hotel brands: Grand Central, City Central, Central Inn, Central Suites and Central Living. Central Hotels has rapid growth plans, which could see them reach up to fifty hotels in the next five years.
xnPOS provides comprehensive functionality and scalability that meets the needs of hotel F&B, table service restaurants and hospitality foodservice operations. The product is already proven in a wide spectrum of F&B operations in some 50 countries across Asia Pacific, Europe and the Middle East. The pedigree and range of international customers endorses the system's flexibility, functionality, language capability and simplicity of use.
protel MPE is an on-premise or hosted hotel management system for group hotels, serviced apartments and other accommodation businesses. It is internationally proven, feature rich and seamlessly connects to all other critical business systems. protel MPE provides the tools needed to support the guest journey, empower staff, and support the growing needs of the hospitality business. Central Hotels has chosen the 'hosted' option within Xn protel's Data Center.
Ammar Kanaan, Group General Manager, Central Hotels said: "Our partnership with Xn protel is key to us providing our hotel teams with the right tools to make sure our guests receive a warm welcome and great service."
Ammar continues, "Choosing the 'hosted by Xn protel' option for our PMS and POS means that we now have all the advantages of centralized systems, supported by people who really know what they are doing. It will allow us to better manage our resources across the Central Hotels Group and enable us to truly understand and meet the needs of our guests."
Magued Malek, Business Development Director Gulf Countries & India, Xn protel Systems comments: "Many thanks indeed to the corporate and hotel teams for helping us to ensure everything was in place ready for the two openings. We look forward to our continued partnership and working together on future openings."
12 hotels
2,600 rooms
7 food & beverage outlets
2 championship golf courses
meeeting rooms
Golf
14 hotels
personalized services and 24/7 concierge
Royal Central Hotel and Resort The Palm, is a beach side 5-star Hotel Resort with 207 rooms that combines luxury and laid-back vibes into one. Situated in a relaxing atmosphere along with great comfort, surround yourself with a welcoming staff that delivers you service with a smile.
Enjoy yourself at the beach with exhilarating water sports or at the pool with freshly made drinks at the bar. The hotel is fun, funky, casual, and family-friendly with contemporary modern designs, fully Wi-Fi enabled with Health and Leisure facilities, beautifully designed modern rooms, delectable dining options, and the best services to bring you the ultimate comfort during your stay.
Whether you're here to relax on the beach, lounge by the pool, enjoy some mouthwatering food at an array of our outlets, or simply relax in the elegance and comforts your room; Royal Central is your escape from the busy city life.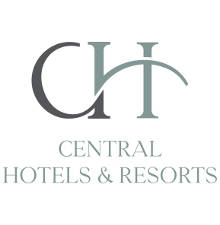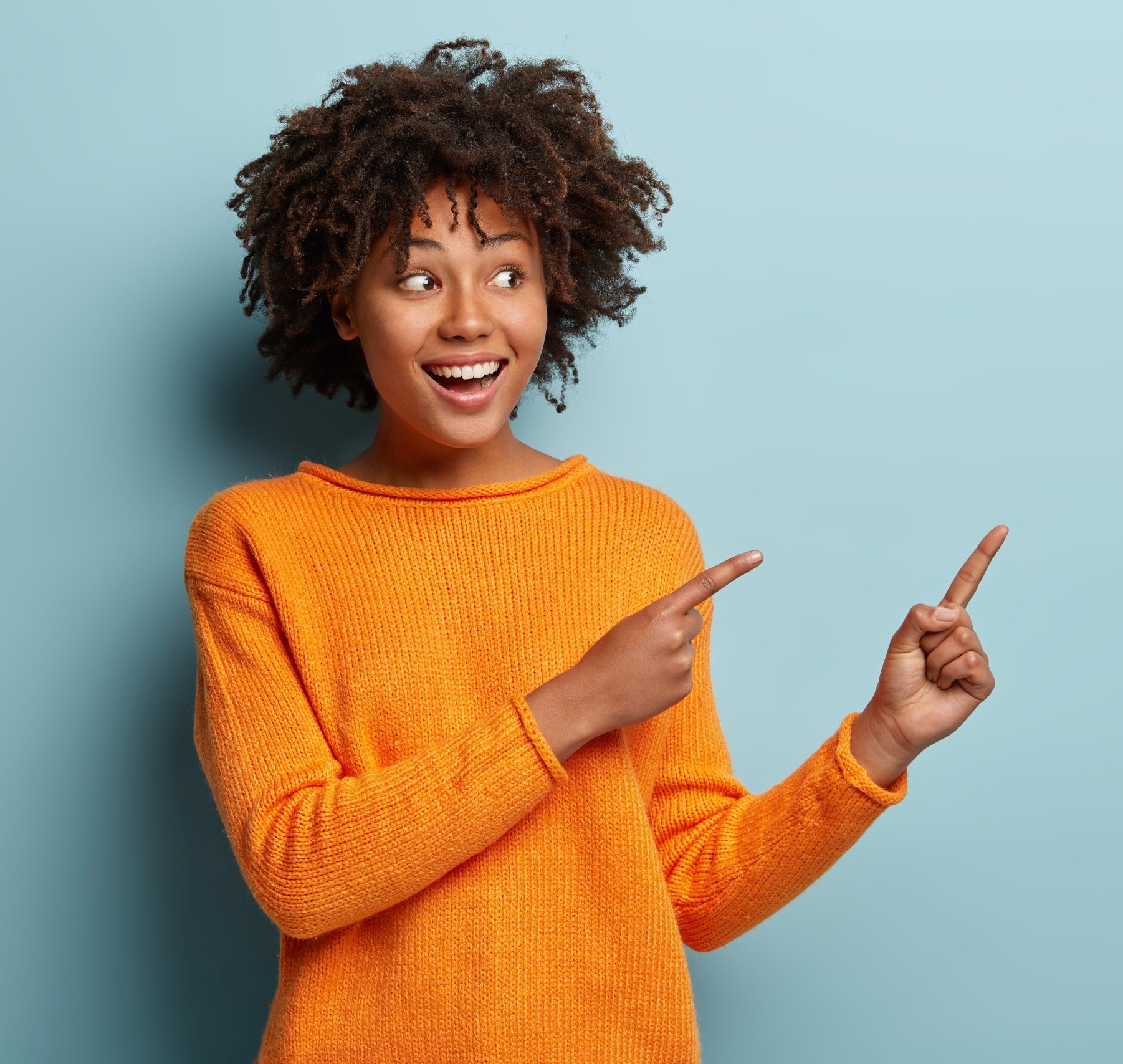 "Don't ask if your dream is crazy, ask if it's crazy enough"
If you are interested in seeing how our industry-leading technology can enhance the efficiency and productivity of your business processes, we recommend booking a demo with one of our experienced team of professionals.

Or, if just reading about it is more of your thing, just submit this form and we'll send you...more!
Fill in this form and our team will be in touch with you as soon as possible
By requesting more information or to arrange a demonstration, I acknowledge that my personal data will be stored and processed solely for this purpose. For more information visit out our Xn Protel privacy policy.