Mercure Resort Hunter Valley Gardens selects protel Air for cloud-PMS
Mercure Resort Hunter Valley Gardens
Mercure Resort Hunter Valley Gardens in New South Wales wine region has gone live with protel Air for cloud-PMS, marking this the fifteenth Accor property in Australia so far to select protel Air as their next-generation cloud-native PMS.
Implementing the protel Digital Registration app and leveraging their existing check-in kiosk, the property is now well poised to offer a truly contactless and seamless guest check-in experience.
The property is now connected to the Accor TARS central reservations network, also connecting a plethora of various partner technologies including payment gateway, point of sale, and door locks among others.
The property is a premium 4.5 star property boasting the prime Hunter Valley central location. Walk to Hunter Valley Gardens, 5 cellar doors, restaurants, cafes and shops all from the convenience of the guests hotel room.
Mr. Craig Chait, Senior Vice President of Sales & Marketing Asia/Pacific for Xn protel Systems stated "We are delighted to have Mercure Resort Hunter Valley Gardens select protel Air, and we look forward to many years together as a mutual partner. It is testament to the richness of the product, powerful integration and connectivity to Accor's TARS CRS that makes protel Air the preferred choice of PMS with Accor,"
About Mercure Resort Hunter Valley Gardens
12 hotels
2,600 rooms
7 food & beverage outlets
2 championship golf courses
meeeting rooms
Golf
14 hotels
personalized services and 24/7 concierge
Surrounded by beautifully landscaped gardens and nestled in the heart of Hunter Valley Wine Country, Mercure Resort Hunter Valley Gardens is the perfect location to begin your exploration of our beautiful region.
Our 72 rooms are meticulously appointed and open on to a private balcony or courtyard. Add an extra level of luxury and stay in one of our stunning suites, each offering a spa bath and lounge area with fireplace.
Mercure Resort Hunter Valley Gardens is the ideal location to host your wedding, conference, or event with a choice of function areas and a dedicated team on hand to help with the details.
Come and join us for the perfect Hunter Valley dining experience in our restaurant, éléments. The title éléments is derived from the natural elements of fire, water and soil, components that resonate with the Hunter Valley region and are reflected in the entire restaurant experience. These basic elements and quality produce are transformed by our Executive Chef Michael Watson who has created a menu with an elements base, influenced by the flavours of France and Italy.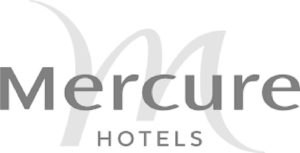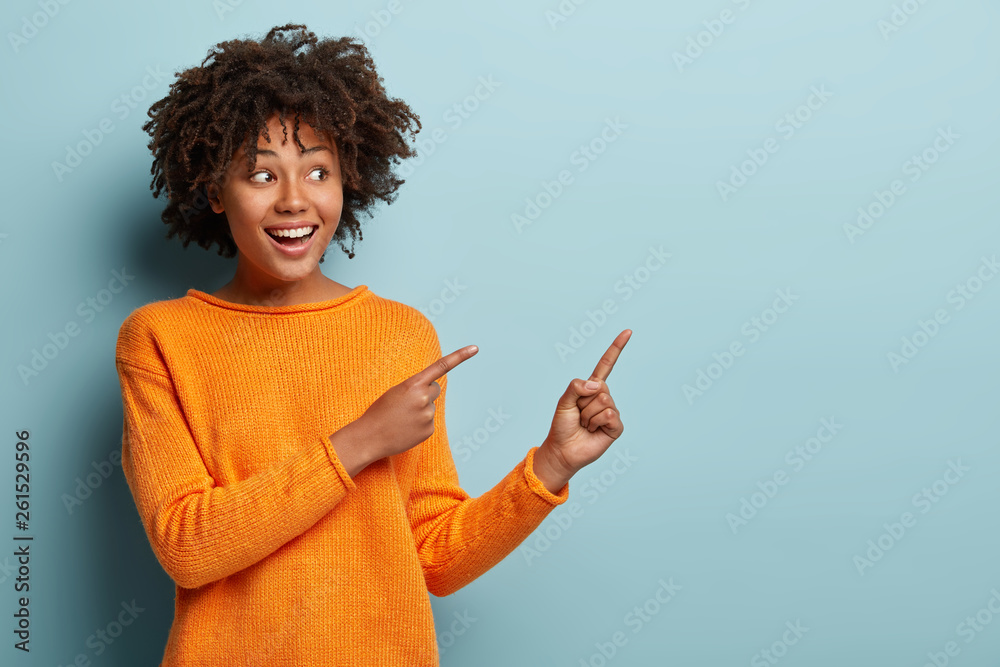 "Don't ask if your dream is crazy, ask if it's crazy enough"
If you are interested in seeing how our industry-leading technology can enhance the efficiency and productivity of your business processes, we recommend booking a demo with one of our experienced team of professionals.

Or, if just reading about it is more of your thing, just submit this form and we'll send you...more!
Fill in this form and our team will be in touch with you as soon as possible
By requesting more information or to arrange a demonstration, I acknowledge that my personal data will be stored and processed solely for this purpose. For more information visit out our Xn Protel privacy policy.