Sage Hotel Ringwood goes live with protel PMS and xnPOS POS software
Sage Hotel Ringwood goes live with protel PMS and xnPOS POS software
Implementing new technology to give guests more control, make life easier for staff, and help deliver a more efficient and profitable business.
Implementing protel PMS
The benefits of a hotel PMS are clear: You know what's going on; you get to know guests better; you raise efficiency and boost profits and revenue. Put simply, you gain complete business control and deliver exceptional guest experiences. However, there are so many PMS solutions to choose from.
After years of using legacy PMS solutions NEXT HOTELS newest Australian hotel, Sage Hotel Ringwood, chose protel PMS, which is internationally proven and trusted by over 14,000 customers in Australia and globally. protel PMS seamlessly connects to all the other systems Sage Hotel Ringwood needs and is set to help them empower staff, increase profits and support the growing needs of its business. It will also help strengthen the Sage Hotel Ringwood brand through the creation and delivery of exceptional, personalised guest experiences.
protel PMS will help improve operational processes, provide better information, increase channel management and enhance guest service by helping the Sage Hotel Ringwood team with their day-to-day activities.
Sage Hotel Ringwood is the second NEXT STORY GROUP property to select protel PMS with a third currently being installed.
Using xnPOS next generation hospitality & retail POS
Sage Hotel Ringwood have also selected xnPOS, an easy to use, highly customisable cloud-hosted or on-premise point of sale solution. It is fast, robust and seamlessly integrates with protel PMS, payments systems and other business-critical applications. xnPOS can be used with traditional POS terminals, tablets, handheld devices, kiosks and it enables mobile operations for staff.
xnPOS provides Sage Hotel Ringwood with proven workflow advantages to manage guest check transactions, order-entry operations, remote kitchen/bar orders, and ultimately F&B operation profitability.
Sage Hotel Ringwood is the first NEXT STORY GROUP property to select xnPOS with a second currently being installed.
About Sage Hotel Ringwood
12 hotels
2,600 rooms
7 food & beverage outlets
2 championship golf courses
meeeting rooms
Golf
14 hotels
personalized services and 24/7 concierge
The modern and distinctive 120-room Sage Hotel Ringwood spans five floors atop the Eastland Retail Destination in Melbourne's east. Enjoy the convenience of having boutiques, cinemas and the bustle of the Town Square at your doorstep along with the comfort and hospitality that Sage offers including a bar and dining options, Wi-Fi, co-working desks, a gym and more. All located at the gateway to the Yarra Valley.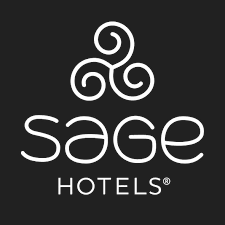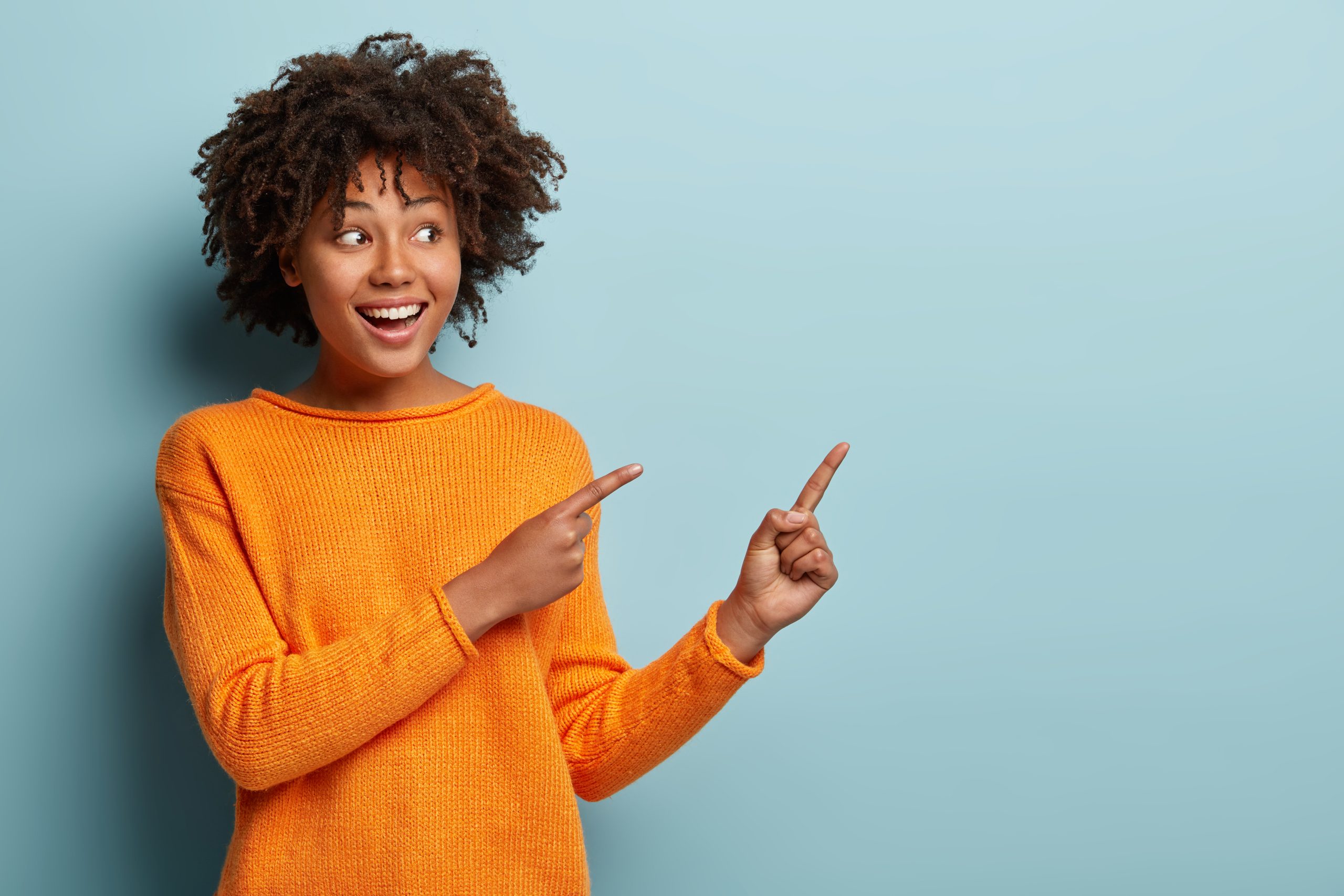 "Don't ask if your dream is crazy, ask if it's crazy enough"
If you are interested in seeing how our industry-leading technology can enhance the efficiency and productivity of your business processes, we recommend booking a demo with one of our experienced team of professionals.

Or, if just reading about it is more of your thing, just submit this form and we'll send you...more!
Fill in this form and our team will be in touch with you as soon as possible
By requesting more information or to arrange a demonstration, I acknowledge that my personal data will be stored and processed solely for this purpose. For more information visit out our Xn Protel privacy policy.