Rocco Forte Hotels cements its 10-year relationship with Xn protel by migrating to xnPOS hotel Point of Sale system
Rocco Forte Hotels moves from dotPOS to xnPOS, both from Xn protel Systems, to exploit the benefits of the latest EPoS hospitality technology. Providing greater functionality, flexibility, scalability, security and the performance needed for its growing business.
Global hospitality management software company Xn protel Systems proudly announced today that its long-standing POS customer, Rocco Forte Hotels, is moving to its full-service, cloud-hosted, xnPOS Point of Sale solution, after many years of using Xn's dotPOS system.
The first implementation of xnPOS was at Hotel Amigo, a Rocco Forte Hotel in Brussels, Belgium. Since then it has been implemented in further Rocco Forte Hotels, with the remaining properties planned for 2018.  This further formalizes and extends the partnership between Rocco Forte Hotels and Xn protel, to include next generation hotel EPoS solutions that deliver better performance, more stability, functionality and flexibility for Rocco Forte Hotels' growing business operations.
Rocco Forte Hotels was established in 1996 by Sir Rocco Forte and sister, Olga Polizzi. With award-winning landmark hotels across Europe such as the Hotel de Russie, Rome, Brown's Hotel, London, Charles Hotel, Munich and one in Saudi Arabia, Assila Hotel, Jeddah, each of the 11 hotels exude the Forte philosophy: open, intuitive service; elegant design that speaks to its location; and exceptional offerings in food, drink, spas and experiences.
xnPOS hospitality EPoS provides comprehensive functionality and scalability that meets the needs of hotel F&B, table service restaurants and hospitality foodservice operations.  It has proven workflow advantages to manage guest check transactions, order-entry operations and remote kitchen/bar orders, while also providing seamless integration with hotel PMS, Loyalty/CRM and ERP systems.
Toby Herbert, Group IT Director, Rocco Forte Hotels said: "Rocco Forte Hotels is a collection of very high-profile hotels, each one being very individual and unique, which had their own specific requirements for xnPOS.  The strong working partnership we have with the Xn team enabled us to fine-tune the implementation to each hotel's needs.
Toby continues, "Improvements in performance, functionality and flexibility have already started to benefit our F&B operations and support our future requirements for business growth. Our users have also been impressed by the ease of use enabled by front end and workflow enhancements."
Alan O'Riordan, Managing Director UK & Europe, Xn protel Systems comments: "We'd like to thank everyone involved at each Rocco Forte hotel, along with the executive team, who have helped to ensure our POS systems have been an ongoing success at Rocco Forte Hotels.  The next-generation innovations within xnPOS were brought about by listening to our customers and we will continue to do so."
12 hotels
2,600 rooms
7 food & beverage outlets
2 championship golf courses
meeeting rooms
Golf
14 hotels
personalized services and 24/7 concierge
Established by Sir Rocco Forte and sister, Olga Polizzi in 1996, Rocco Forte Hotels is a collection of 11 individual hotels and resorts. All of the hotels are landmarks, both old and new, occupying magnificent buildings in exceptional locations. Led by a family who has been in hospitality for four generations, the hotels are united by their distinctive approach to service ensuring guests experience the best of the cities and surrounding areas. 
Rocco Forte Hotels comprises: Hotel de Russie, Rome; Hotel Savoy, Florence; Verdura Resort, Sicily; The Balmoral, Edinburgh; Brown's Hotel, London; The Charles Hotel, Munich; Villa Kennedy, Frankfurt; Hotel de Rome, Berlin; Hotel Amigo, Brussels; Hotel Astoria, St Petersburg; Assila Hotel, Jeddah. Future openings: Rome in 2019, Shanghai in 2019.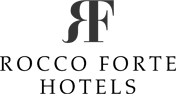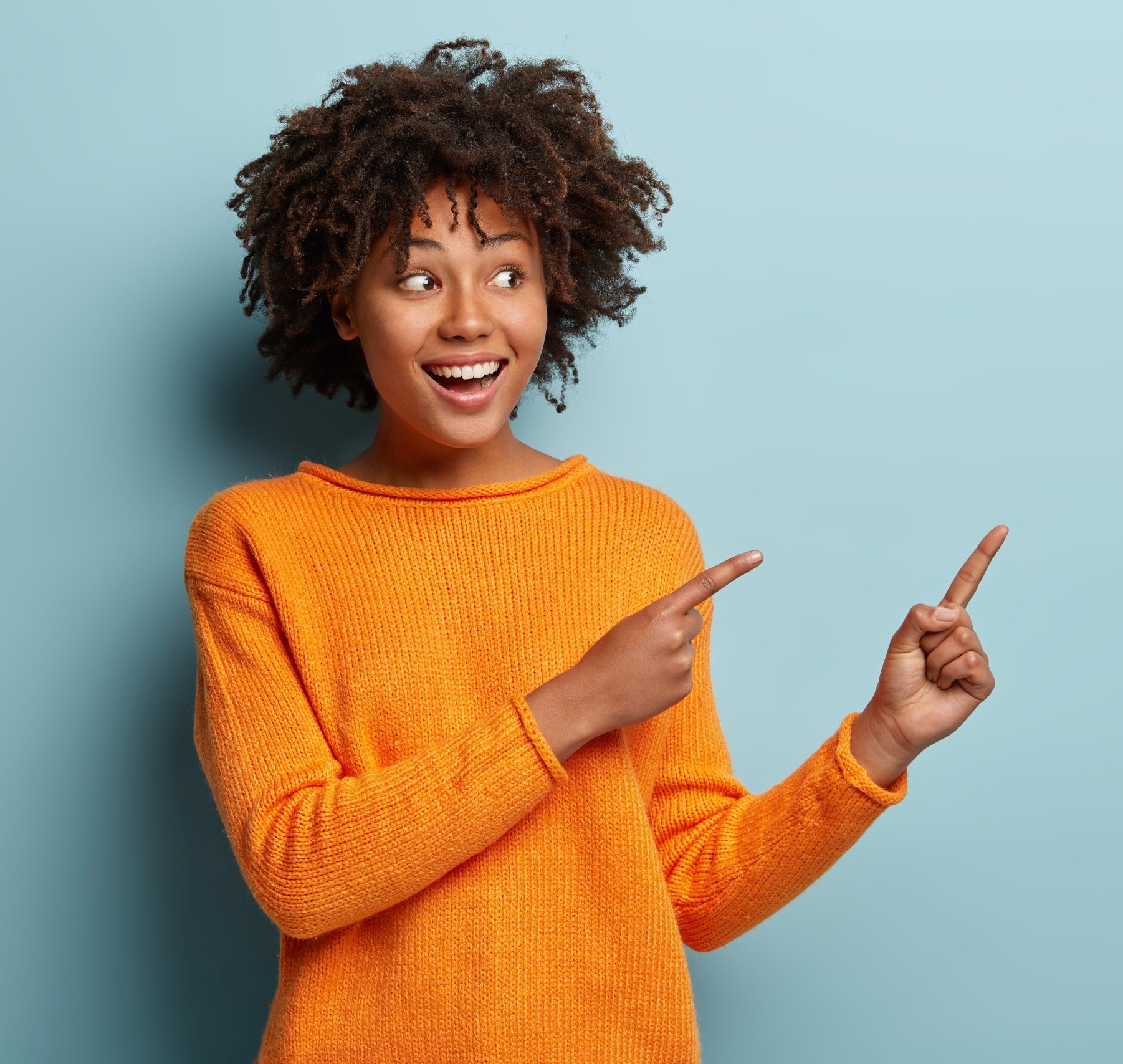 "Don't ask if your dream is crazy, ask if it's crazy enough"
If you are interested in seeing how our industry-leading technology can enhance the efficiency and productivity of your business processes, we recommend booking a demo with one of our experienced team of professionals.

Or, if just reading about it is more of your thing, just submit this form and we'll send you...more!
Fill in this form and our team will be in touch with you as soon as possible
By requesting more information or to arrange a demonstration, I acknowledge that my personal data will be stored and processed solely for this purpose. For more information visit out our Xn Protel privacy policy.